A Flexible Solution
Clients who need or prefer to contract directly with the PBM can still have the benefits of RxBenefits' independent expertise. Optimize Direct is a flexible solution that provides oversight, experience, and clinical resources to make sure your 3-year plan is performing as expected. We work to understand the unique needs of plan sponsors so we can ensure they get a fair deal from the PBM and see that the PBM is administering the plan as promised and living up to its commitments.
Average leveraged contract savings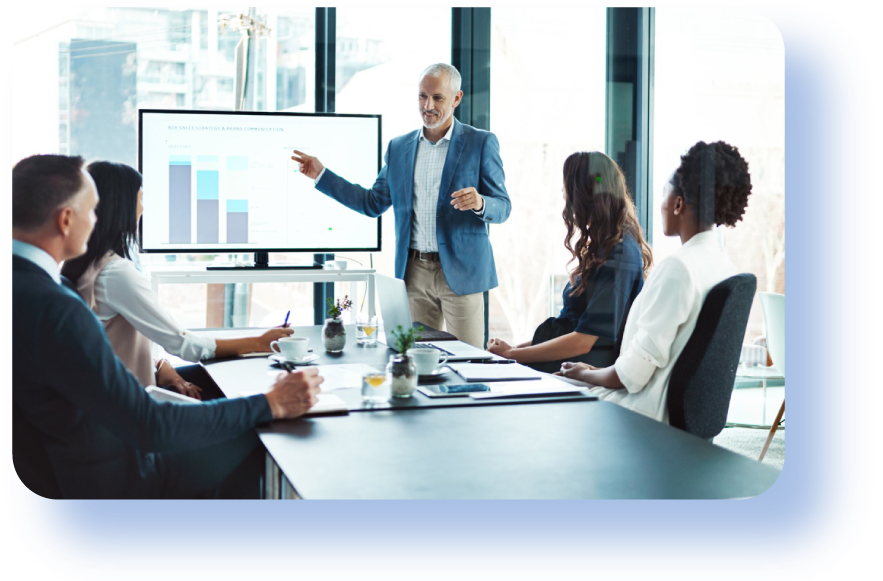 Our account managers and independent pharmacy advisors are yours, providing analysis and recommendations beyond what the PBMs are able to offer. And semi-annual checks and annual reconciliations make sure that guarantees specified in the PBM contract have been met.
Are you a government contractor required to go out to bid every three years?
Or an organization looking to carve out specialty pharmacy?
Or seeking an arrangement for your clients that utilizes an alternative pricing model? 
Whatever your needs are, RxBenefits can help you negotiate and manage a plan that will work for you.