Challenges Impacting Hospitals
in 2023
Get your hospital ready to take on 2023.
With these topics and more!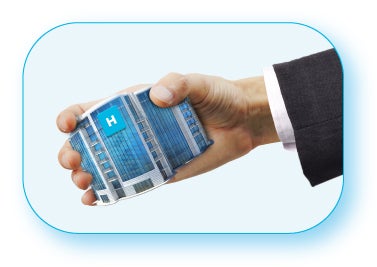 How did Jack beat the giant? Strategy.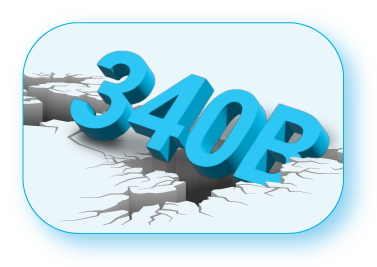 340B shakeup? Or a natural disaster?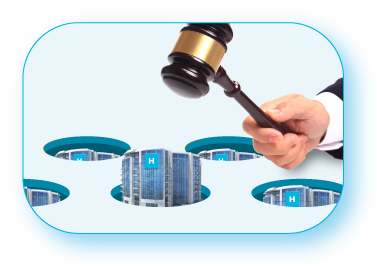 Pharmacy legislation is dropping the gavel in 2023.
As the financial strains and struggles of 2022 follow hospitals into 2023, this isn't the time for hospitals and health systems to be losing money on their pharmacy benefits – whether that's due to misaligned pharmacy contracts, lack of access to in-house resources, or unexpected legislative roadblocks. How can you help your hospital stand strong on shaky pharmacy ground?
Presented By