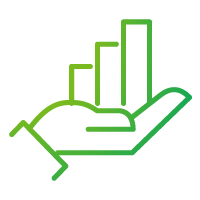 Free Report.
Comprehensive data delivered free of charge.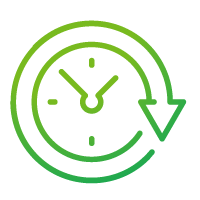 Fast Turnaround.
Receive valuable intelligence in 10 business days or less.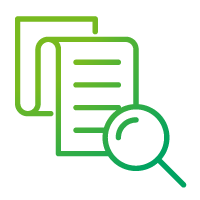 Crucial Insights.
Easy to read, understand, and share with clients and prospects.
The plan performance data you can't afford not to have
Performance data is vital for evaluating your clients' pharmacy plan and solidifying their trust in you as an advisor. RxBenefits' Pharmacy Performance Analysis provides clear, actionable insights to help them avoid risk and uncover potential savings. And all it takes is a claims file.
An apples-to-apples pricing comparison
Is their plan's pricing competitive? Compare the incumbent's prices to RxBenefits' negotiated contract pricing for Express Scripts, CVS, and Optum.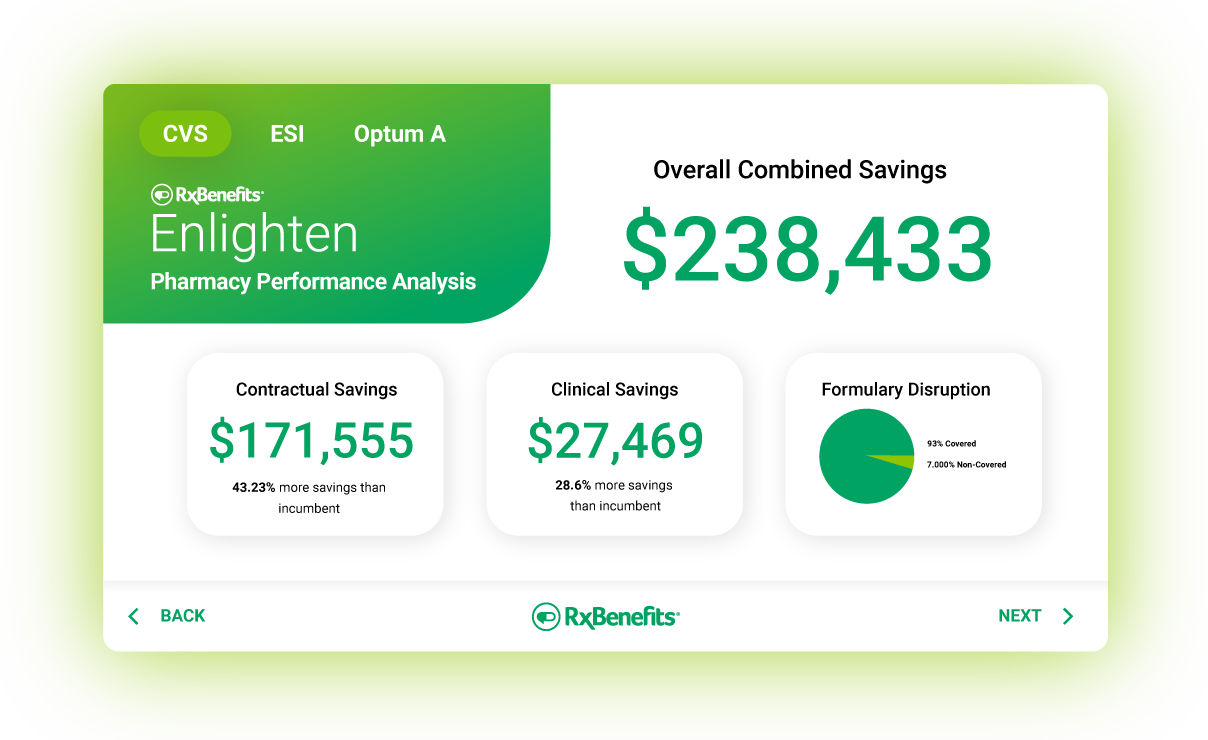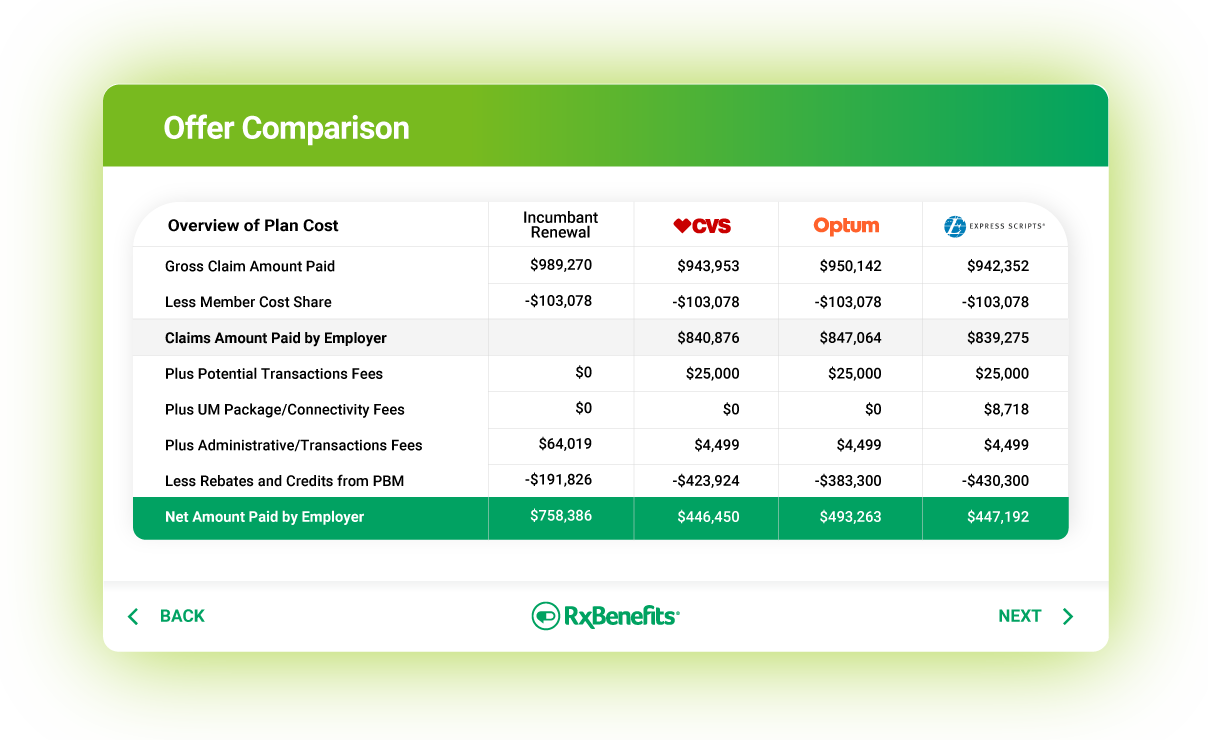 A claims repricing and performance retrospective
Is their plan performing well? Provide a copy of the current contract along with the claims file to see a repricing of historical claims and analysis of performance against those terms.
An independent review by a PharmD
Are clinical savings being left on the table? Receive an independent review of utilization patterns and proactive clinical recommendations from a licensed PharmD.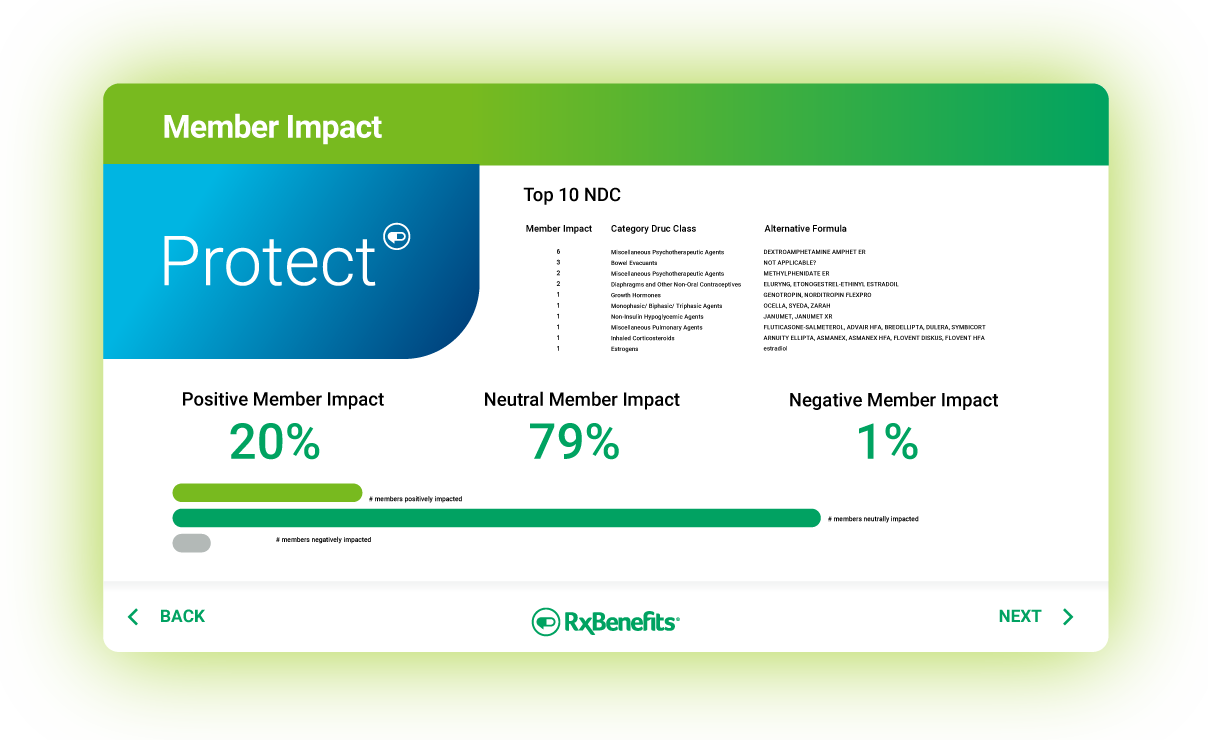 You're 10 business days away from clear, easy-to-read data and actionable insights into your clients' pharmacy plan performance.
Secure client loyalty by ensuring they have an optimized, high-performing pharmacy benefits program in place. Or demonstrate your value to a prospective client by showing them opportunities for substantial savings. Complete the form below to request your free analysis now and you will receive a follow-up call from one of our representatives shortly.
"*" indicates required fields