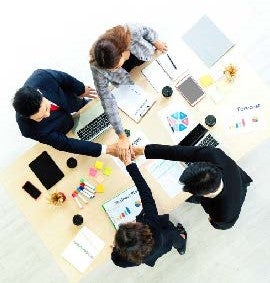 As r
ecession fears grow and economic challenges mount, employer-sponsored health plans need strategies to control costs 

and prepare for unpredictable large specialty medication claims — all while offering attractive benefits packages.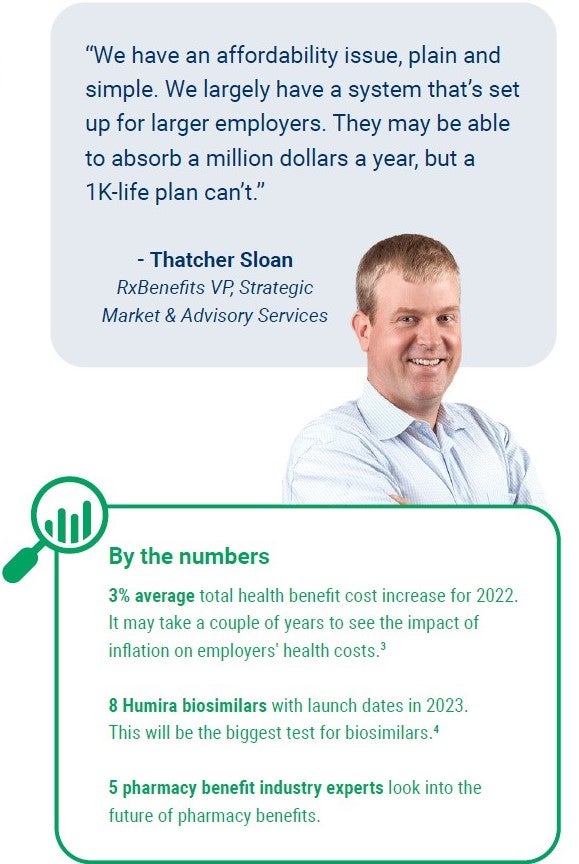 As pharmacy benefit experts look ahead to 2023, they see an affordability issue for prescription drugs as a rising concern for self-funded employers. With specialty medications — treatments for chronic, complex, and rare conditions that impact fewer than 200K Americans — dominating the drug pipeline, the median annual price of newly launched drugs in 2022 was $200K.¹ Percentage-wise, however, the median drug price increase for last year was just 4.9%.² This combination creates a complicated financial landscape for self-funded employers to navigate.
Members' prescription benefit utilization may be stable and predictable for a plan sponsor right now, but a single specialty claim can blow up the budget. And if the sponsor already has a member on a specialty medication, a single-digit increase on a drug with a high list price makes a big impact. Preparing for those budget-busting surprises may protect your clients from having to choose between covering life-saving treatments or covering payroll.
With this eBook, our experts share their perspectives on the broader pharmacy industry and how these factors may impact benefit advisors and their clients in 2023 and beyond.
Enjoying this eBook so far?
To download your free copy, complete the form below.