Make benefits budgets go further, with responsive, stress-free service
Our flagship solution – preferred by 80% of our clients – handles every aspect of the pharmacy benefits process, from initial contract negotiations to ongoing plan support and exceptional client and member service.
Employers want to offer the most robust pharmacy benefits they can afford to take care of their members and recruit and retain top talent. Our flagship Optimize 360 solution makes it easy. It starts with our Enlighten Pharmacy Performance Analysis, a comprehensive, easy-to-understand plan review that highlights opportunities for contract and clinical savings. Using that data, Optimize 360 helps plan sponsors get the most from their benefits budget, using Fortune 10-level negotiating power to secure a 12-month contract with the top 3 PBMs – with fully transparent, client-aligned, guaranteed discounts and rebates. Quarterly business reviews and annual plan performance reviews ensure employers get everything promised in their contract, with terms adjusted as necessary and any negotiated savings passed on to the employer. Clients see average first-year savings of 20% or more, with an additional 10% year over year. Optimize 360 offers the perfect combination of savings, exceptional service, and proven, consistent results.

1 Year Contracts
with reconciled performance guarantee
20+%
average savings in the first year
Custom Pricing
for larger groups
Account Management
Responsive, effective account management like you've never experienced.
Our Account Management teams function as an extension of our clients, finding quick, effective solutions to their biggest pharmacy benefits problems so they can focus on their business. Dedicated teams are based throughout the U.S. to be closer to the clients they serve, providing regular, ongoing reporting and quick course corrections if adjustments are needed. We give our clients what we'd want for ourselves: care, compassion, and a focus on quick issue resolution.
Offering world-class service and support.
We're particularly proud of our client Net Promoter Score (NPS) of 56. NPS is a measure of customer loyalty, and in an industry where most companies have a score near zero or below, we're pleased our clients find our service to be world-class.
Client Services
When you need support now, you need it now.
Our Client Services team works in conjunction with account teams to ensure clients can get the help they need exactly when they need it. Client Services is a centralized, accessible, responsive team technologically equipped to handle issues like eligibility questions or drug overrides. We make this happen with two distinct groups: a quick-response unit to handle incoming calls, and a research unit to resolve complex member issues – both just a phone call away. Clients also have access to their plan via our self-service portal.
In 2024, benefit advisors will have more access and options for contact with their own self-service portal.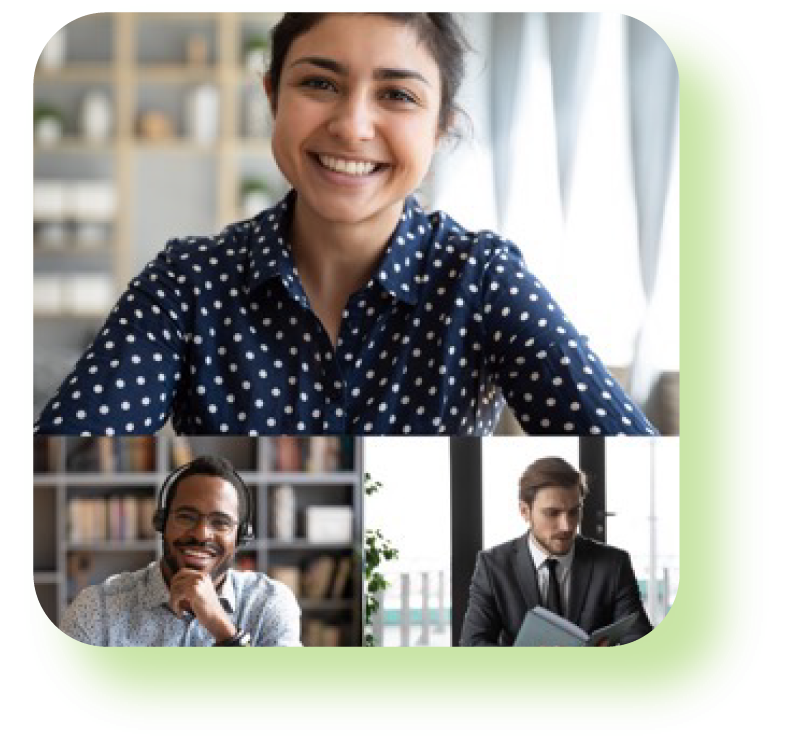 Member Services
Because members don't reach out for help with things that don't matter.
Whether they're trying to get medication for a loved one or they just have a question and need a quick answer, members' concerns deserve immediate attention. Every call to our U.S.-based Member Services team is quickly directed to a live, compassionate representative who is equipped and empowered to help. Our team members are evaluated based on how well they help members who call with problems, not how quickly they can get those members off the phone – which is reflected in our four consecutive Stevie Awards for excellence in customer service.
Now and Future Enhancements
This year, we grew our Member Services team by 50% to accommodate unprecedented demand. And coming in 2024, our already award-winning member service will get even better with our new member portal, putting easy access to benefits and communication with our team in the palms of our members' hands.

2020, 21, 22, 23 Stevies® Winner
There's nothing typical about the way we build and manage pharmacy benefit plans at RxBenefits.