RxBenefits Owned Contract
Our flagship solution – preferred by 80% of our clients – handles every aspect of the pharmacy benefits process, from initial contract negotiations to ongoing plan support and exceptional client and member service.
It all starts when RxBenefits uses our Fortune 10-level negotiating power to secure a 12-month contract with the Big 3 PBMs – with fully transparent, client-aligned, guaranteed discounts and rebates. At the end of the year, we review the plan's performance to make sure you're getting everything you were promised in your contract. And with that 12-month contract, you aren't stuck with suboptimal terms for the next two years. Every year, we're able to adjust your terms as necessary and pass along any savings we've negotiated with your PBM.
The numbers clearly show why employers continue to choose RxBenefits year after year. When we analyze the data from plan sponsors who are considering a move to RxBenefits from their current vendor, we see average first-year contract savings of more than 20%. And over the past several years, annual pricing improvements have yielded savings of an additional 10%. Employers stay with us for the savings and exceptional service we provide, while employee benefits consultants stay with us because of the proven results we consistently provide for their clients.
Contracts with reconciled
performance guarantees
Average savings
in the first year
Account Management
Don't settle for the sub-par experience you've come to expect from your current provider. Let RxBenefits exceed your expectations.
Another number we're particularly proud of is our client Net Promoter Score of 56. That's a score that measures customer loyalty, and ours is considered world-class. (By comparison, most of the companies in the pharmacy benefits space have Net Promoter Scores of around zero, or even slightly negative.)
How do we earn numbers like that?
By giving our clients what we'd want for ourselves: care, compassion, and a focus on quick issue resolution. No one has time to wait to talk with a real person about important account concerns, and then wait even longer to see if their problem can be solved. Our dedicated Account Management teams – based all around the U.S., to be closer to the clients they serve – act as an extension of the client's own team. That lets us provide regular, ongoing reporting and quick course corrections if adjustments are needed. The solutions to your biggest pharmacy benefits challenges are right here.
Client Services
Our Client Services team is the reliable friend you call when you need immediate attention. Client Services is another layer of support on top of your account team – a centralized, accessible, responsive team on the other end of the phone, technologically equipped to handle issues like eligibility questions or drug overrides. We make this happen with two distinct units: a quick-response unit to handle incoming calls, and a research unit to resolve complex member issues. When you need support and you need it fast, you can know help is just a phone call away.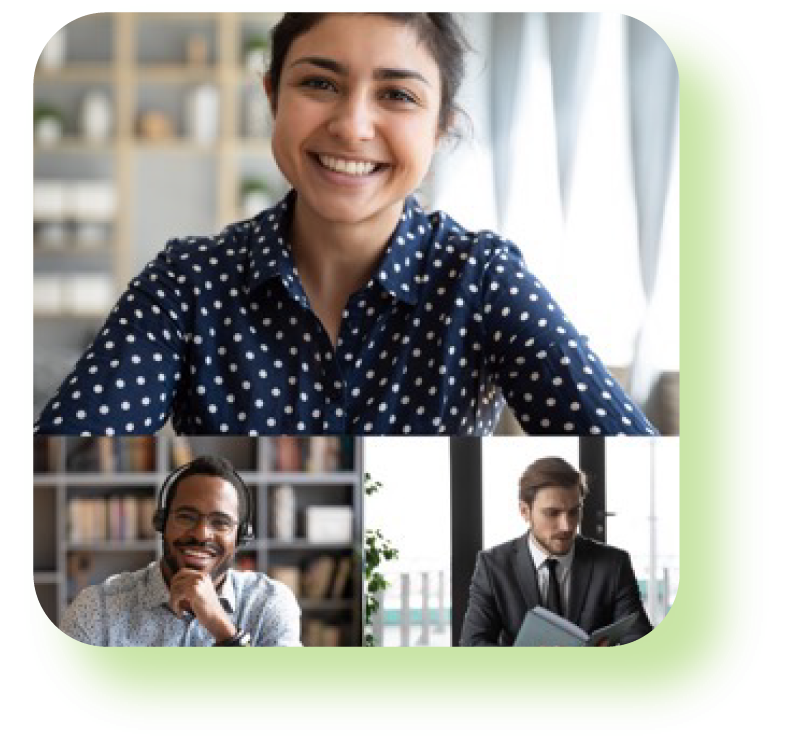 Member Services
We know members don't reach out for help for things that don't matter. Whether they're trying to get medication for a loved one, or they've been diagnosed with a new condition and are having trouble getting the meds they need, or they just have a question and need a quick answer, their concerns deserve immediate attention.
We have a team for that. Our U.S.-based Member Services team ensures that every call is answered by an actual, live human being who sincerely wants to help – no phone trees or voicemail. And every call gets as much time and attention as is needed to get the problem resolved. Our team members are evaluated based on how well they help members who call with problems – not how quickly they can get those members off the phone.
We're extremely proud of our high-quality, high-touch Member Services team, but you don't have to take our word for it. RxBenefits has won Stevie awards for excellence in service in the Healthcare and Pharmaceuticals category for three years running. Relieved members who've had their concerns addressed are our greatest reward, but actual awards don't hurt.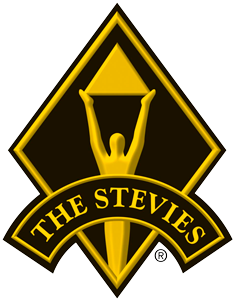 2022 Stevies® Winner
There's nothing typical about the way we build and manage pharmacy benefit plans at RxBenefts.