Specialty medications provide life-changing treatments for members with complex, chronic, and rare diseases – but the cost of these drugs can be hard for self-funded plans to bear.
RxBenefits' Preferred Patient Assistance solutions help connect members with the drugs they need while reducing risk and controlling costs.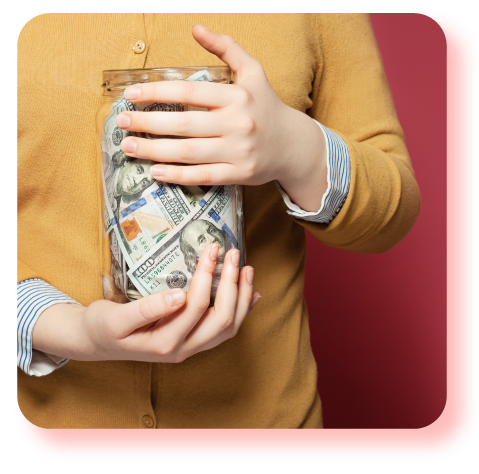 Manufacturer Assistance Solutions
Mitigating the cost of pricey specialty drugs to help patients get the medication they need
Through manufacturer assistance solutions, drug manufacturers connect qualifying patients with the drugs they need at more affordable prices. This comes in the form of copay assistance – the manufacturer covers the patient's copay, leaving the patient with no cost to them at the pharmacy counter.
Manufacturer assistance solutions are available through all three of the leading PBMs. RxBenefits helps benefit consultants and their clients get the most of out these programs, minimizing out-of-pocket costs for the member as they purchase their crucial, expensive drugs.
Patient Assistance Solutions
Easing the burden of high-cost specialty drugs
When plan sponsors are struggling to balance the cost of specialty meds against their employees' need for access, the impact isn't just on the bottom line – employee satisfaction and clinical outcomes can suffer. RxBenefits' Patient Assistance solutions help members find and apply for alternative sources of funding to help ease the burden of those pricey drugs for members and employers.
RxBenefits' Patient Assistance solutions are part of a multifaceted approach to meet employers' unique needs. When used in tandem with RxBenefits Protect, our proprietary suite of clinical oversight programs, they can help reduce waste within many employers' pharmacy plans, mitigate the impact of high-cost specialty drugs, protect the health and safety of members, and provide a quality member experience.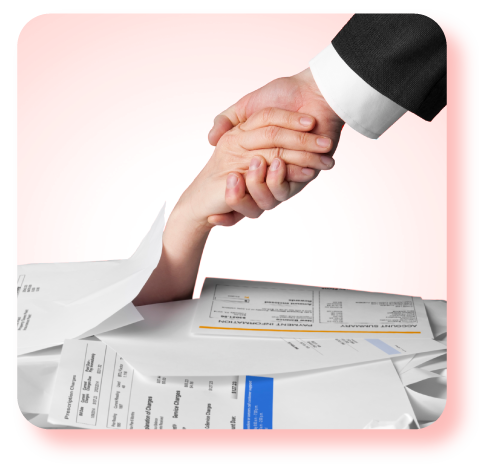 Are Patient Assistance Solutions right for your clients' plans?
Every client and every plan is different, and there's no single solution to managing specialty drug costs. Let one of our pharmacy benefits experts run a complimentary analysis to see if your client's plan could benefit from our preferred Patient Assistance solutions – and to find the best path forward for your client and their members.
Request a Free Patient Assistance Solutions Savings Analysis