Employees are essential to every hospital and healthcare system's success, as they genuinely are the business. These workforces are well educated about the latest medical developments, and on average, healthcare workers and their families also fill more prescriptions than commercial employees.
COVID-19 introduced a great deal of change for these employers as the prevalence of telehealth and reduced access to care meant full or partial overhauls to their business operations model. Factors such as in-house pharmacy arrangements and manufacturer restrictions on 340B medications make these clients distinctive. This sometimes leads to competing internal priorities between pharmacy teams and Human Resources teams as they look to manage their employee costs, leverage their special pharmacy access resources, and find a high level of service.
Without pharmacy-specific contracts with hospital-friendly transparent pricing, terms, and guarantees, hospital HR teams often struggle to provide rich pharmacy benefits that attract, retain, and adequately care for employees. In our most recent hospital-focused webinar, 76% of attendees identified a lack of clear pharmacy-specific contracts as a top pain point. Contracts are just one of the top flaws with using the traditional PBM model for these groups.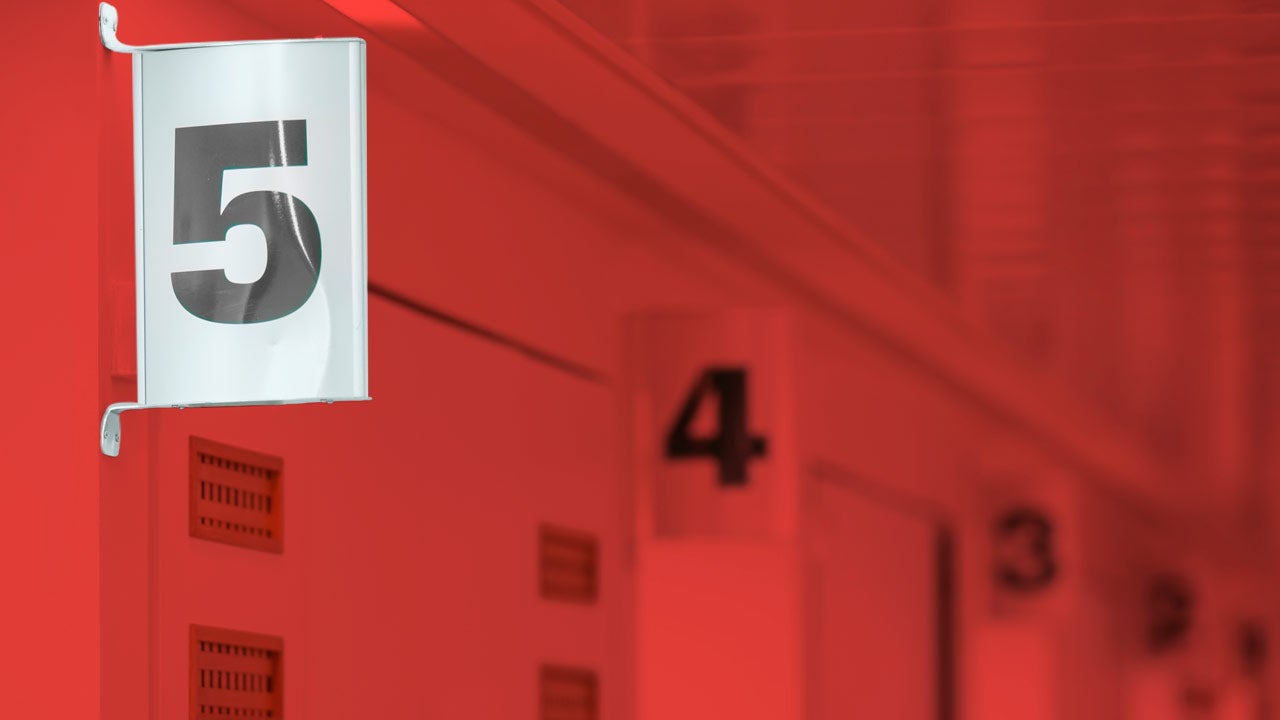 Five Fundamental Flaws in Traditional Models:
1) Hospitals and health systems are complex groups with uniquely specific needs. Getting the best pricing and services for these populations can be challenging. The two connected and distinct organizations in a hospital or health system are HR and in-house pharmacy. It's essential to address the needs of all sides of the client, from the pharmacy to HR to the C-Suite.
HR teams need aggressive and regimented benefits to attract and retain the doctors, nurses, technicians, and staff needed to function well within a set budget. They need to hear about solutions to manage employee costs and demand high service levels.
The onsite pharmacy wants to fill as many prescriptions as possible in the best way for them, and they also need a fast-responding service team.
2) The fine print in traditional contracts can be misaligned with the client's goals. PBMs tend to require clients to use the PBM's pharmacy or preferred pharmacy when filling prescriptions, but in a hospital setting, supporting the in-house pharmacy is typically an important goal.
The 340B program is the lowest net cost for entities that have access to the program, but because it is government-run, it can be cumbersome to work within. To succeed, hospitals need a pharmacy partner who can do more than deliver a price and rebate. They need partnership and expertise to help navigate this space successfully.
3) PBMs lack programs and strategies aligned with the complexities of in-house pharmacies. The unique needs of being part of the 340B program require an expert partner that can help navigate these waters successfully.
An in-house pharmacy needs to fill as many scripts as possible, but they must also ensure these are filled appropriately. They may want the right of first refusal to fill prescriptions, or the pharmacy may need help raising awareness to drive utilization. While internal pharmacies love clinical oversight, they also want input on those rules. They can't wait to help fill prescriptions for members, and they need a service team that can help resolve issues quickly.
4) The traditional approach to addressing specialty-associated risks is unsustainable. Hospitals and health systems need immediate and long-term strategies for dealing with costs. The healthcare space has the most in-the-know audience that asks for the latest drug solutions.
To combat rising costs, everything starts with an aggressive contract. Your hospital and health system plans must have aggressive discounts and rebates, and benefits advisors must look out for the exclusions in these contracts. Appropriate clinical oversight can determine if a specialty drug is the best option for that member and, if so, that it is being prescribed appropriately.
5) Traditional models lack the transparent information hospitals and health systems need to make educated decisions. It's essential to ensure these clients understand their contract and that the flexibility these groups need is not being sacrificed. Knowing where there should be a relationship or separation between the PBM and an in-house pharmacy.
Rise to the challenges for hospital and health system clients
In the challenging hospital labor market, maintaining a rich pharmacy benefit is critical to attract, retain, and adequately care for employees, who are uniquely high-risk and high-cost populations. Clean, easy-to-understand, enforceable contracts are needed to ensure these clients meet their goals. From clinical and cost-savings perspectives, data is critical in the healthcare industry.