Now that we have covered the advantages and disadvantages of both fully funded and self-insured pharmacy benefit plans, it is time to consider which route makes sense for you, your clients, and their members.
Making Your Decision
Ultimately, the decision to fully fund or self-insure is largely based on the plan sponsor's risk tolerance. If what is most important to the company is knowing in advance exactly how much their health and pharmacy benefits will cost at the end of the year, the fully insured approach may be best. However, if the organization's key considerations are to find a less-costly approach to managing health costs that offers more control, self-funding is likely the best option. Moving to a self-insured and carved-out plan can provide employers with significantly more flexibility to develop a pharmacy benefits plan that aligns with their goals, is attractive to current and future employees, optimizes member well-being, and reduces overall prescription drug costs.
In order to make the best choice for the organization, the plan sponsor should carefully consider its employee population's overall health by examining current and past plan years' utilization data, if available. Data can be key to understanding current prescription drug usage and identifying risks related to medication utilization patterns, disease prevalence, and appropriateness of prescribed therapies. We should point out that while having data is ideal, it is very difficult to get claims-level detail from most health insurers. Plan sponsors and their brokers and advisors should push hard — but note that in most instances, the data will remain elusive. At RxBenefits, if we can obtain some very basic information from the plan sponsor, we can run an analysis using savings derived from a like group to at least give some sense of potential opportunities to offer financial relief.
Final Thoughts
There comes a tipping point when it makes sense for employers to stop paying expensive premiums to health insurers' plan for health benefits that do not fully align with their needs and those of their members. An increasing number of employers are considering taking on the financial risk themselves by self-insuring and carving out the pharmacy benefit. While making changes to the pharmacy benefits plan or provider may cause some short-term disruption, in the long run it is likely to result in improved member health and a superior service experience, all while reducing overall prescription drug costs.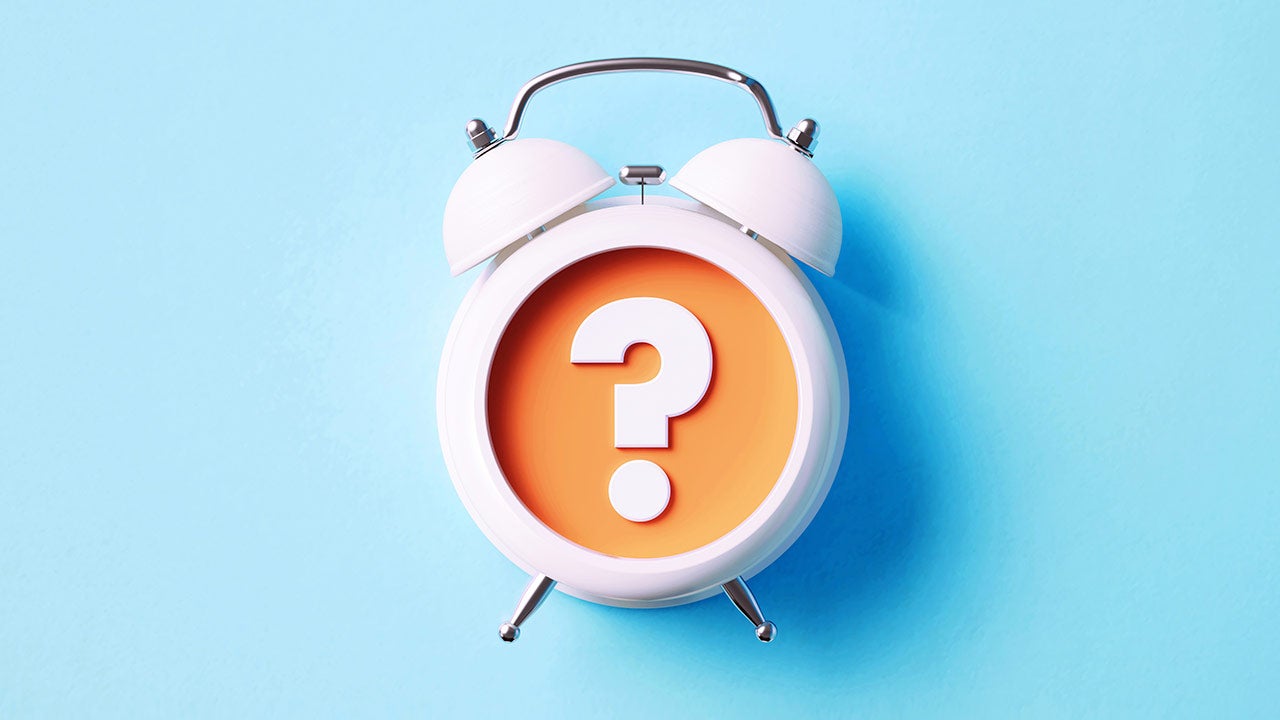 This is part two of a two-part series on whether now is the right time to self-fund the pharmacy plan. You can find the first post in the series here.