Top 3 Things You'll Learn
States want more control of self-funded pharmacy benefit plans
State law sprawl may impact multistate employers
Utilization management tactics face new scrutiny
In 2022, hundreds of bills were introduced on various topics to regulate pharmacy benefits and prescription drug coverage, and benefit advisors can expect another uptick in legislative interest this year. Already, state legislators have introduced hundreds of bills that regulate pharmacy benefit managers specifically or govern prescription drug coverage more broadly.
The RxBenefits legal team is monitoring more than 200 state bills this year. In this blog, I'll break down the legislative areas benefit advisors should be aware of in 2023, from anti-steering laws to bills focused on limiting utilization management.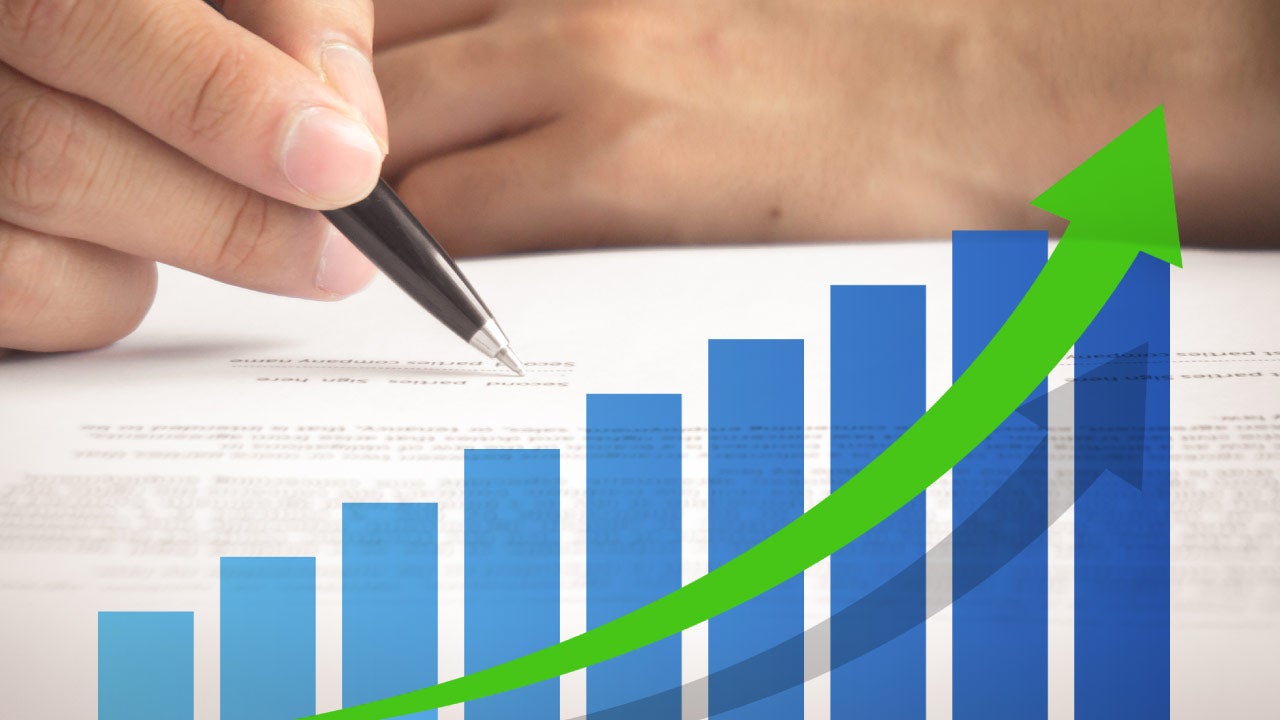 Trend #1: More is More
If a state has a PBM law, they're attempting to add more this year, and if they don't have a strong law on the book, they're attempting to pass one this year.
All the familiar faces are back for those who follow pharmacy regulation efforts. This year, bills that focus on spread pricing, pharmacy steering, pharmacy network adequacy, reimbursement mandates tied to NADAC (National Average Drug Acquisition Cost) pricing and minimum dispensing fees, and bills banning or limiting copay accumulator programs are on the docket across the U.S.
For example, bills pending in states like Oklahoma and West Virginia would add to their existing regulations. In Missouri, a "kitchen sink" bill would address anti-steering and other elements of pharmacy regulation for the first time. Anti-steering laws in pharmacy benefits prohibit PBMs from steering members to use their owned or affiliated pharmacies.
Mississippi recently gained attention when state legislators introduced a bill requiring the use of NADAC pricing plus a $12 dispensing fee. Local trade groups alerted employers about the bill and urged them to contact their representatives if they thought it would negatively affect their business. The bill died in committee after employers spoke out about increased costs for their plans.
Trend #2: Growing State Law Sprawl for ERISA Plans
To date, ERISA (the Employee Retirement Income Security Act of 1974) has generally protected multi-state employers because it has a preemption clause that applies over state law. But with recent court cases like Rutledge, Wehbi, and Mulready eating into ERISA preemption and carving that protection away, states have been moving to regulate ERISA plans.
One of the policy reasons for enacting ERISA at the federal level was to help multi-state employers have one rule to follow (vs. rules from multiple states) when it comes to managing their self-funded benefit plan. Now there's a push to apply these regulations based on where the member lives, not where the employer's headquarters are located. Oklahoma, West Virginia, and Arkansas recently have made pushes to regulate based on where the member lives.
This could make it more difficult for plan sponsors to administer their benefits. Instead of offering a uniform program to all employees regardless of state residency, employers would have differences based on member residence. That's tough to administer from a human resources perspective and might be confusing from an employee perspective. Members may wonder why they face restrictions their coworkers don't (for example: "Hey, why can my coworker get 90-day fills at these pharmacies, but I'm restricted to 30-day fills?").
Eventually, this could lead to employers reviewing 50 different state requirements imposed on their PBM, and trying to determine the best benefit plan based on those regulations. It would be extremely difficult to manage a plan in that circumstance.
Trend #3 Increased Interest in Limiting Utilization Management
There's a large uptick of interest in bills that regulate utilization management strategies.
Programs such as prior authorization, quantity limits, and step therapy are meant to protect patients and plan sponsors to ensure the member takes the right drug at the right dosage and price. Some legislators embrace policies that would ensure members have unrestricted access to the medications prescribed by their physicians. But these laws ignore that utilization management programs are based on best practices, medical necessity, and FDA-approved indications and don't consider plan sponsor costs. A viewpoint to consider is that these bills challenge the ability of self-funded plan sponsors to control plan costs while keeping members safe at the same time.
Keep Your Self-Funded Clients Informed
These trends tell us the legislative interest in regulating self-funded pharmacy benefit plans will continue, and as we saw in Mississippi, employers that make their voices heard can have a big impact on what bills pass in their state. As the debates continue at the state level about enhancing patient choice versus giving the employer choices on which pharmacy will offer the lowest net cost, benefit advisors will need to understand what debated regulations mean for self-insured clients and help them work closely with legal counsel to stay on top of key changes.
Disclaimer: Interpretation of laws will vary by PBM, state, and a variety of factors beyond the scope of this post. Nothing herein should be construed, or relied upon, as legal advice. Each plan sponsor is responsible for determining the legal requirements applicable to its group health plan. Each plan sponsor should consult with its legal counsel regarding applicable legal requirements.