With another open-enrollment season in the rearview mirror, your clients cannot afford to take a wait-and-see approach that allows pharmacy benefits managers (PBMs) and drug manufacturers to dictate the fate of benefits budgets.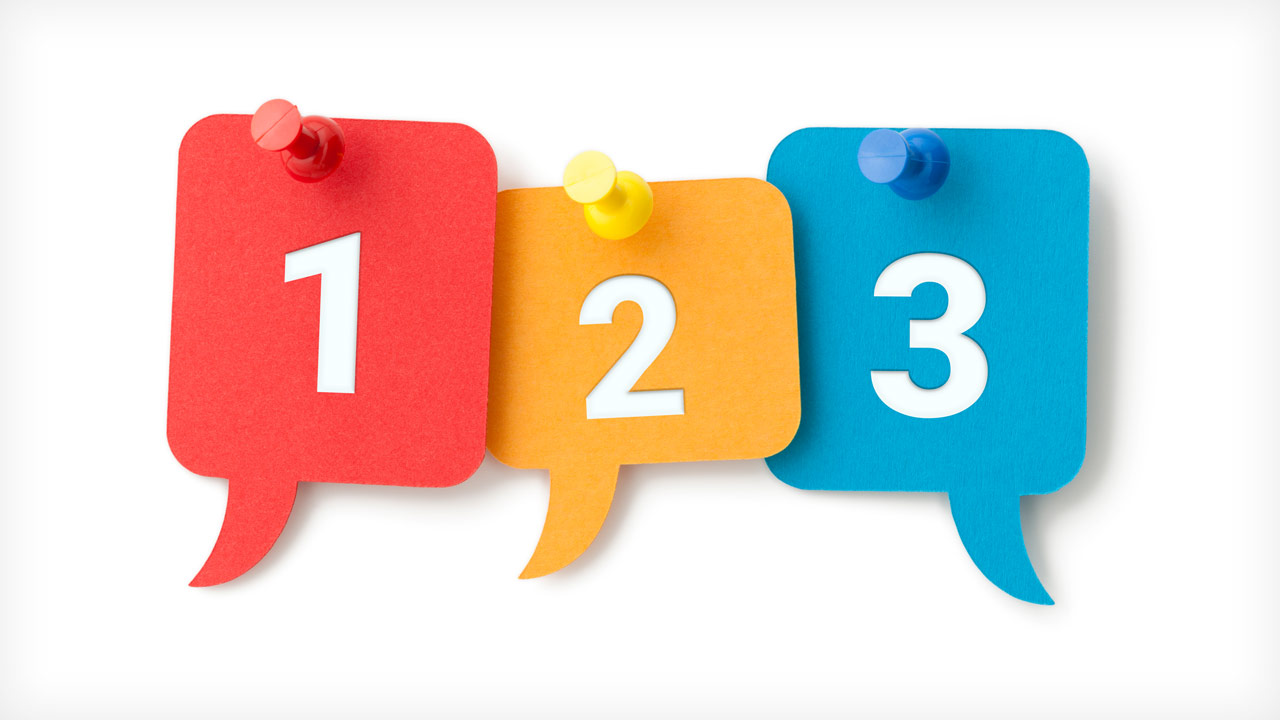 Bryan Statham, RxBenefits CEO, has been published in Employee Benefits Network, EBN, discussing the 3 Reasons to Optimize Pharmacy Benefits Before the Next Open Enrollment.
Drug spending in the U.S. ballooned to more than $535 billion in 2020 and was projected to increase by another 4-6% by the end of 2021. Two culprits include faster price increases and higher growth in utilization. With drug costs and pharmacy spend on the rise, reducing the cost of Rx benefits is a top priority for many of your self-funded employer clients.
To put it simply, sticking with the status quo is not the best option in 2022. Here are three reasons why.
Interested in reading the full article? Visit the EBN website so you can read Bryan's three reasons to optimize.
Read a real example
of how optimizing pharmacy benefits helped breathe life into a health system's pharmacy benefit plan.