In celebration of Black History Month, RxBenefits is recognizing trailblazers in the healthcare industry for their contributions to the betterment of health and wellness, and their empowering achievements in breaking societal barriers and stereotypes. These industry pioneers represent only a handful of the key individuals who have made or are making a significant historical impact in healthcare.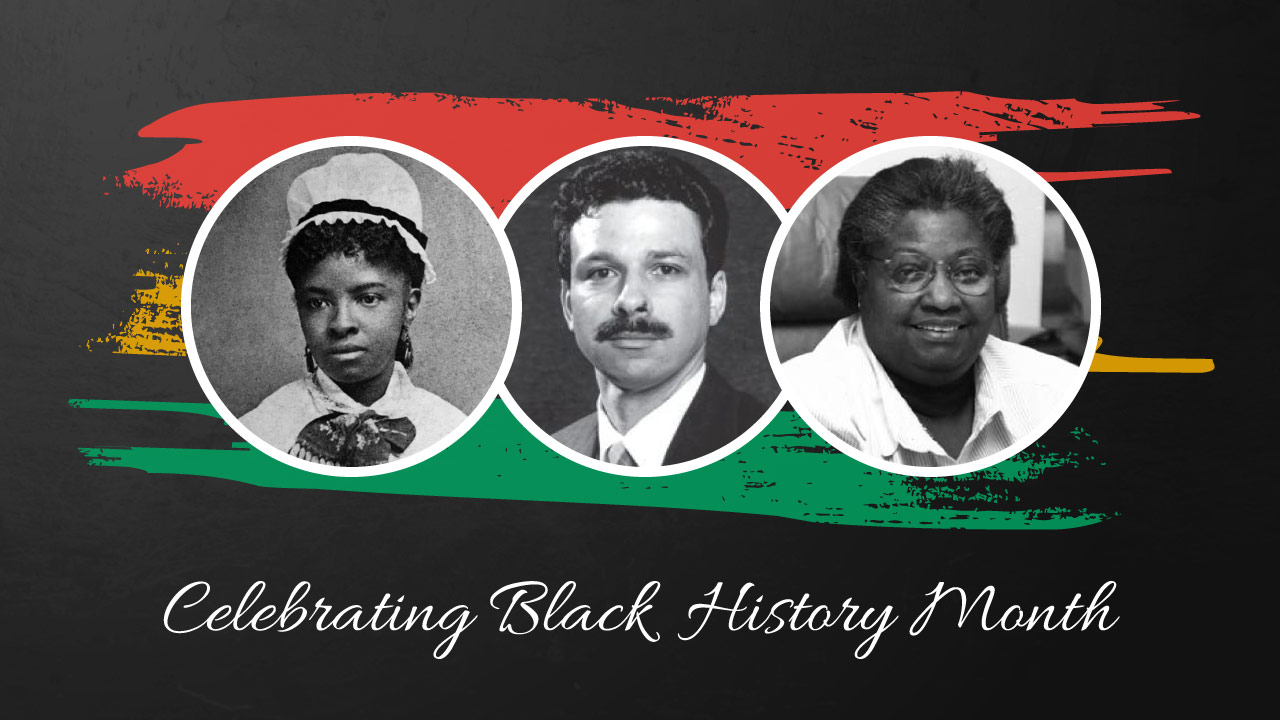 Mary Eliza Mahoney
Mary Mahoney was the first African-American professional nurse in the United States. She decided to pursue a nursing career at 18 and worked at the progressive New England Hospital for Women and Children. At 33, she was accepted to the hospital's nursing school, which happened to be the first professional nursing program in the country. Mary was one of the first African-American members of the American Nurses Association (ANA). Throughout her lifetime, she publicly spoke to the inequalities in nursing education and called for a demonstration at the New England Hospital to have more African-American students admitted. Her devoted time and effort to achieve equality had a lasting impact over the years. There were about 2,400 African-American women in nursing in 1910, and by 1930 that number had nearly doubled.
Alexa Irene Canady, MD
Alexa Canady was close to dropping out of college during her undergraduate years. A few years later, she qualified as the first African-American woman neurosurgeon in the United States. She earned a B.S. in zoology from the University of Michigan in 1971 and graduated cum laude from the University of Michigan's Medical School in 1975. Dr. Canady was the chief of neurosurgery at the Children's Hospital of Michigan from 1986 until her retirement in 2001. She treated young patients facing life-threatening illnesses, gunshot wounds, head trauma, hydrocephaly, and other brain injuries or diseases during her career. Many of the patients seen were ten years old or younger. Dr. Canady's patient-centric approach to care helped her excel while race was always top of mind. She expressed, "I was worried that because I was a Black woman, any practice opportunities would be limited. By being patient-centered, the practice growth was exponential."
Herbert Nickens, MD
Herbert Nickens spent his lifetime advocating for minority health conditions to be improved. Dr. Nickens was the first director of the Office of Minority Health at the US Department of Health and Human Services, where he established the foundation for promoting improved health for racial and ethnic minority populations across the country. He also was the founding vice president of the AAMC Division Community and Minority Programs, now known as Diversity Policy and Programs. In this role, Dr. Nickens successfully led Project 3000 by 2000, with the intent to enroll 3,000 students from underrepresented minority groups in U.S. medical schools annually by the year 2000. Then-AAMC President Jordan J. Cohen, MD, spoke about his former colleague: "No one in recent memory did more than Herbert Nickens to bridge the painful and persistent diversity gap in medicine." The AAMC honors Dr. Nickens' legacy with three namesake awards that celebrate outstanding medical students, junior faculty, and individuals who have made significant contributions toward social justice in academic medicine and health care equity.
Source: