Growth in team showcases the company's commitment to helping hospitals and health systems balance unique clinical and financial objectives with competitive pharmacy benefits
Committed to offering a tailored, market-leading pharmacy benefit solution to address the evolving needs of hospitals and health systems, RxBenefits, the employee benefits industry's first and only technology-enabled pharmacy benefits optimizer (PBO), today announced the expansion of its healthcare team. In addition to adding six new team members in the past year, the company has also promoted four executives who will focus on helping hospitals and health systems create competitive, cost-effective pharmacy benefits plans.
As the U.S. enters its third year of the pandemic, hospitals and health systems employers remain under intense pressure to not only care for patients but also navigate ongoing staff shortages and increasing rates of physician burnout. Today's hospitals are also challenged with overcoming dips in revenue, with many losing up to $122 billion due to the lingering effects of COVID-19. Furthermore, with employees' health insurance premiums accounting for one of a hospital's biggest bills — getting bigger in part due to a rise in specialty drug utilization — hospital leaders must seek new ways to balance finances with competitive benefits plans that attract and retain staff.
RxBenefits' healthcare team works directly with hospital and health system leaders to identify cost-effective and competitive benefits plans that support the direct and changing needs of all staff, ensuring members are healthy and productive at work, and without causing any disruption to teams. These efforts will be especially critical moving forward, as a recent survey by RxBenefits found that 1 in 10 Americans would change jobs or involve their employer's HR department to get coverage of specialty medications.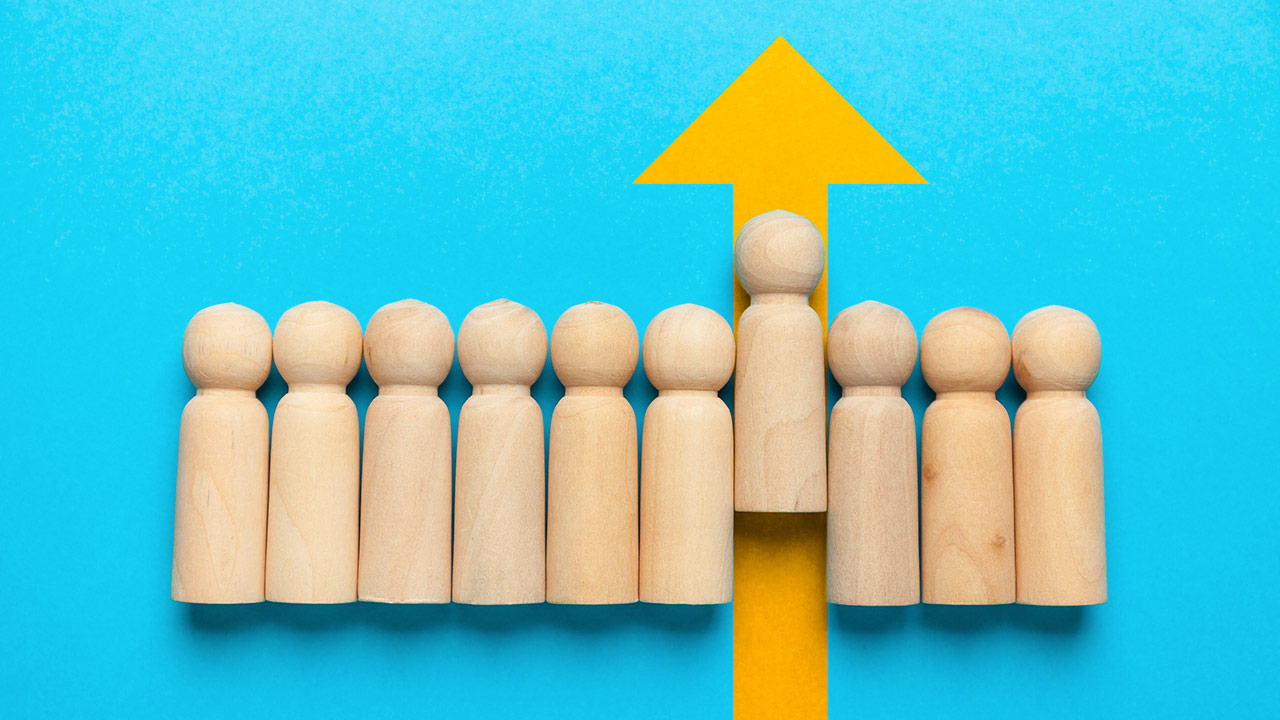 "Our country's healthcare providers have continued to face unprecedented obstacles, serving on the front lines of an ongoing public health emergency while also facing a scarcity of workers, and a competition for talent," said Rebecca Grant, RxBenefits newly-appointed Senior Director of Hospital and Strategic Markets. "As the employee benefits industry's first and only PBO, RxBenefits was created to focus exclusively on delivering value to our customers by understanding their unique business challenges when creating tailored pharmacy benefits plans. As we look ahead to 2022, our now expanded team of healthcare experts is committed to providing hospital and health system leaders with the counsel and data analytics needed to make better decisions around pharmacy benefits plans."
RxBenefits' healthcare team is part of the company's more than 900 pharmacy pricing, data, and clinical experts working together to deliver prescription benefit savings to employee benefit consultants and their self-insured clients. With nearly 3 million members and 3B in annual pharmacy spend under management, RxBenefits brings market-leading purchasing power, independent clinical solutions, and high-touch service to its customers – ensuring that all businesses, regardless of size, can provide an affordable and valuable pharmacy benefit plan to their employees.
For more information about how RxBenefits helps hospitals and health systems balance their unique clinical and financial objectives, visit rxbenefits.com/who-we-serve/hospitals-health-systems. To explore open positions on the healthcare team, visit rxbenefits.com/about-us.