Top 3 Things You'll Learn
Medications and conditions driving specialty drug spend
The impact of new biosimilars on the market
How employer-sponsored pharmacy benefits plans may be impacted by specialty medications
Originally published on
Specialty drug therapies have a growing impact on pharmacy benefits plan costs. Your clients need to know the latest on this topic to avoid unwelcome, costly surprises. From biosimilars to limited-distribution specialty items, we've compiled a list of our top specialty prescription statistics to shed some light on the real impact on self-funded employer pharmacy benefits costs in 2022.

 #1
One high-cost specialty drug can drive plan costs of more than $250K for a given claimant in a single year. Specialty drugs are designed to treat a rare condition, one that impacts fewer than 200K Americans.
#2
Two percent of a plan's prescription drug claims will account for 60% of total pharmacy benefits plan costs this year.
#3
Though they were approved and priced for use every three months, 30% of claims for specialty dermatologics, such as Skyrizi and Stelara, are now being processed for once-a-month dosing – tripling the dosing may lead to increased costs for plan sponsors.
#4
Average year-over-year spending for HIV was up 4% in 2021, despite new generics coming to market. This increase could continue through 2022 and beyond with the introduction of once-monthly and longer-acting options like Cabenuva.
#5
Rituxan, an originator product, has five FDA-approved indications, but Truxima, its most heavily marketed biosimilar, only has two. Over 50% of insurers would accept using "skinny-labeled" biosimilars for all originator products, if the price is right. Drug manufacturers use skinny labeling to seek approval for some but not all the indications that the branded drug has.
#6
Six disease states to watch in 2022:
1) Anti-inflammatory conditions (Crohn's disease, rheumatoid arthritis, ulcerative colitis)
2) Dermatological conditions (psoriasis, atopic dermatitis, alopecia areata)
3) Central nervous system conditions (narcolepsy, multiple sclerosis)
4) Cystic fibrosis
5) Oncology
6) Hemophilia
#7
Of the seven drugs that are FDA approved for use in narcolepsy, three are heavily marketed, high-cost, limited-distribution specialty items – making them visible yet expensive solutions members may seek out. Those seven FDA-approved drugs are amphetamine, armodafinil, methylphenidate, modafinil, Wakix, Xyrem (sodium oxybate), and Xywav.
#8
Eight biosimilars to the blockbuster Humira® are on the horizon and closing in fast. They will enter the market during 2023, including one interchangeable product (Cytelzo®). Remicade, a product with similar indications to Humira, has seen a 55% decrease in average sales price since the launch of three biosimilars.
#9
Nine patients have been selected to undergo CRISPR-Cas9 gene editing to cure sickle cell disease, a disease affecting 100K Americans (1 of 365 African-American births). You can count on growth in "curative" gene therapies for conditions that used to be considered life-long.
#10
Top 10 specialty medications by gross plan spend, according to RxBenefits' 2021 book-of-business analysis:
1) Humira,
2) Stelara
3) Enbrel
4) Dupixent
5) Trikafta
6) Biktarvy
7) Tremfya
8) Revlimid
9) Otezla
10) Norditropin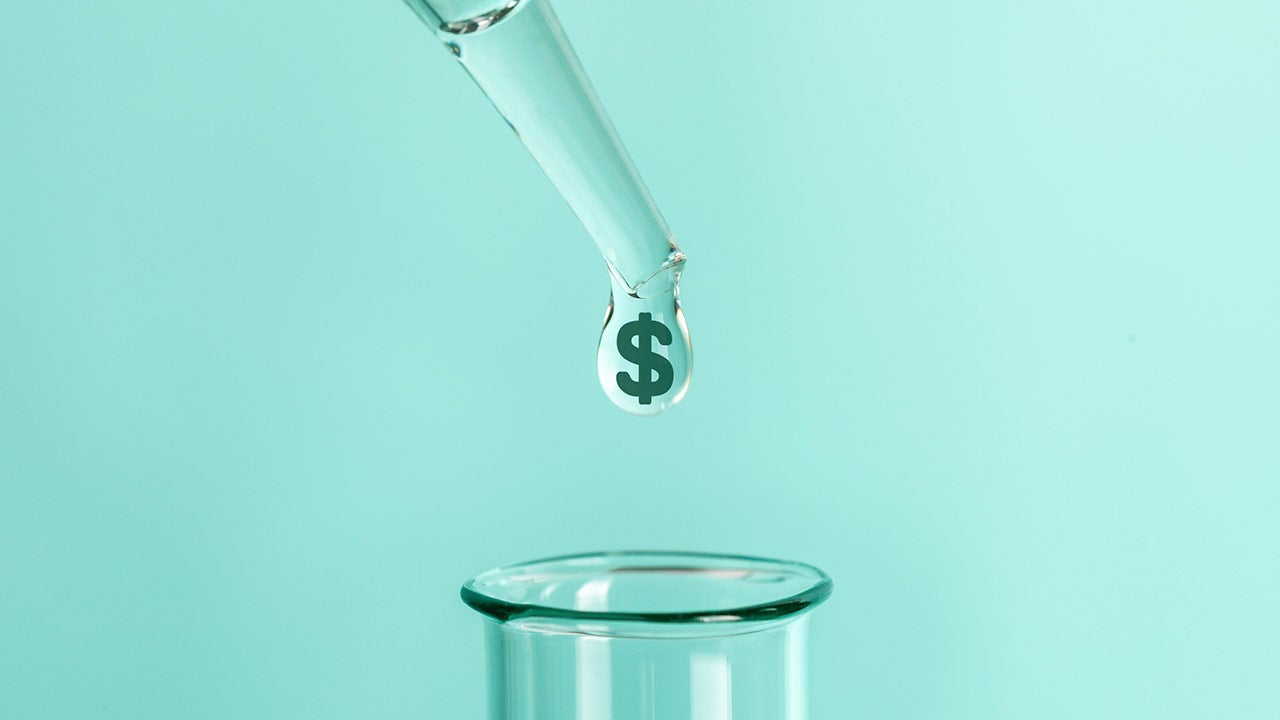 The key to pharmacy benefits management in and after 2022 is understanding the specialty drug landscape. These drugs can come with high costs but little to no clinical value, and ensuring they're being used appropriately means calling on strategies that go beyond traditional pharmacy management.
Make sure you understand your clients' drug formulary and pharmacy benefits utilization management programs, which require visibility into the pharmacy arrangement, to identify and address any potential issues. Have a plan for handling new specialty drugs that come to market. And most importantly, partner with an advisor who understands the clinical framework and has the resources and expertise to act in the employer's and member's best interest when specialty challenges arise.
Sources:
RxBenefits' 2021 book-of-business analysis