Top 3 Things You'll Learn
Life-changing gene therapies come with expensive price tags
Hemgenix is the most expensive treatment in the U.S.
A successful gene therapy treatment may prevent future pharmacy costs
Thanks to amazing scientific research, there are now treatments for conditions once thought to be unstoppable. Gene therapies reprogram a patient's genetic code, giving them a chance at a life previously thought to be permanently out of reach. If they're successful, these expensive treatments can prevent future medication costs for chronic conditions.
As more and more gene therapies hit the market, big questions are top of mind for employers:
Will gene therapy treatments, in fact, be a one-and-done medication?
How will these ultra-expensive treatments be covered?
Is one of these gene therapies likely to hit my plan, and if it does, will I be able to handle a claim with a million-dollar price tag?
Gene therapies promise a one-and-done treatment model, but under current payment models, the payer covering the cost of the treatment won't be likely to retain the member long enough to recoup the cost.
With treatments aimed at hemophilia B, various forms of cancer, and childhood diseases, gene therapies are driving growing prescription prices — but gene therapies are typically covered under the medical benefit. The cost of medications keeping the chronic condition at bay should no longer be needed after a successful gene therapy treatment, lowering pharmacy plan costs.
These treatments focus on rare conditions, which lowers the risk of one hitting a plan.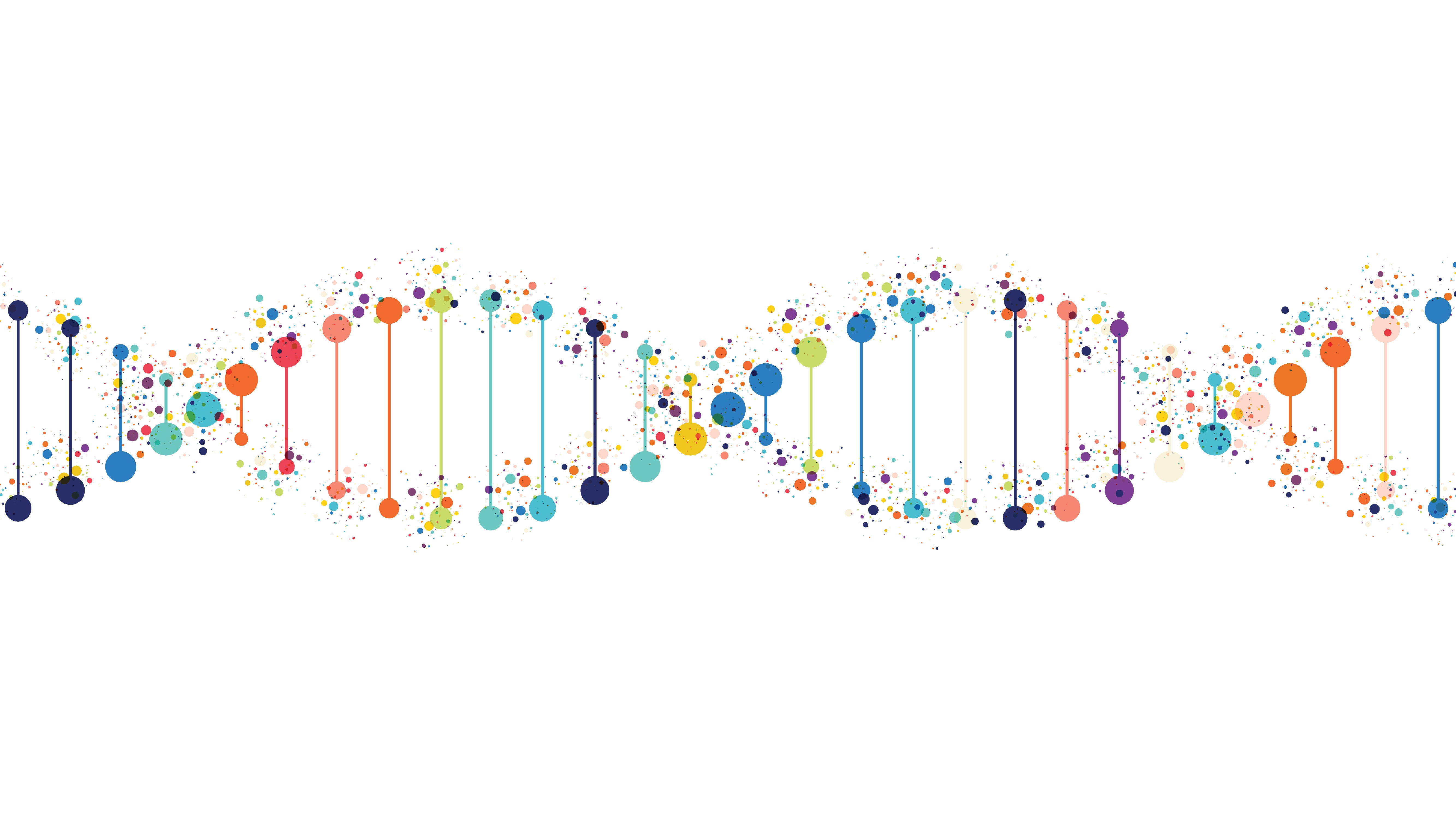 These are the top five most expensive gene therapies in the U.S.
1) Hemgenix ($3,500,000)
Hemgenix is a one-time gene therapy for hemophilia B. The therapy is administered by infusion by a medical practitioner.   After infusion, 94% of patients in the trial no longer required routine prophylaxis therapy. Two years later, 37% of participants maintained increased and Factor IX levels.
Patients with hemophilia B typically need multiple blood factor infusions throughout the year. A person with severe hemophilia may incur an annual drug cost exceeding $250K. Some instances requiring special treatment can cause patient costs to increase upwards of $1M annually.
2) Skysona ($3,000,000)
Skysona, which received accelerated FDA approval in 2022, is a gene therapy that treats cerebral adrenoleukodystrophy (CALD). This rare, disease primarily affects only young males. It causes devastating nervous system decline, including loss of communication, blindness, and complete loss of voluntary movement. Untreated patients typically expire within five years of onset of symptoms (around age seven). Early diagnosis and treatment are key for survival, and this medication aims to extend a patient's life expectancy beyond 13 years old.
3) Zynteglo ($2,800,000)
Zynteglo is a gene therapy treatment for patients with beta-thalassemia, a genetic mutation which prevents the production of functional hemoglobin. These patients require many red blood cell transfusions because their red blood cells cannot carry oxygen effectively.  While a singular treatment comes with a price tag over $2 million, the estimated cost over a patient's lifetime is $6 million. The treatment uses the the patient's blood stem cells to add functioning copies of the beta-globin gene, which produces the hemoglobin parts of the red blood cells. The blood stem cells are then reinjected into the patient. Studies for this one-time therapy found that 9 out of 10 patients stopped their blood transfusions for 12 months compared to previous  transfusions every two to four weeks.
4) Zolgensma ($2,250,000)
Zolgensma is approved for treating spinal muscular atrophy (SMA). This is a rare childhood disorder that causes a decline in muscle strength. The incidence of SMA is relatively low (approximately 1 in 10,000 live births), but it is the leading genetic cause of infant mortality. Zolgensma is seen as potentially "curative" and a "one-time" therapy for infants treated early, as children treated with the drug maintained motor function milestones.
5) Luxturna ($850,000)
Luxturna is a gene therapy that treats an inherited eye disease, which causes vision loss that can often lead to complete blindness.It is administered to patients with a specific confirmed mutation-associated retinal dystrophy, which affects approximately 1,000 to 2,000 patients in the United States yearly.
It cannot be dispensed at a pharmacy as it requires a doctor to administer one vial of Luxturna into each eye at $425,000 per vial ($850,000 per treatment). Advantageously, patients should only need one dose of Luxturna in their lifetime.
Learn about the most expensive drugs in the U.S. (that aren't gene therapies).
Sources: GoodRx.com, WSJ.com