Top 3 Things You'll Learn
What are biosimilars?
What's the difference between interchangeable and non-interchangeable medications?
Will the drug market feel the impact of biosimilars soon?
Biosimilars – drugs that closely mimic an existing, approved biologic but manufactured by different companies — are a slowly growing category that benefits advisors should be familiar with to help plan sponsors make smart decisions. After the FDA approved the pathway for biosimilars in 2010, it took five years for the first biosimilar to be approved for use. From that first approval in 2015 through 2022, 33 total biosimilars have been approved, but only about 60% have made it to market.1 Many factors have contributed to the slow uptake of biosimilars, but market dynamics may accelerate their growth – and their impact on plan sponsors.
By 2024, sales of biosimilars could reach $80 billion.1 And as specialty blockbuster drugs come off patent, there's a strong likelihood that biosimilars will be produced in substantially greater numbers, increasing competition with existing specialty drugs.
Why Interchangeable Medications Stand Out in the Biosimilar Market
Benefits advisors should keep their eye out for biosimilars declared interchangeable, which stand a much better chance of gaining broad acceptance than non-interchangeable medications. An interchangeable designation is only available for drugs proven to be as effective as the already approved medication (reference product). Interchangeable biosimilars can be introduced to a patient already on a reference product without a new prescription.
Currently, only two interchangeable biosimilars have been approved by the FDA.2 As patents expire for several blockbuster medications, manufacturers may go the extra mile to prove their biosimilars perform identically to reference drugs.
For example, Humira, the number-one specialty drug with over $20 billion in worldwide sales in 2021, is facing new biosimilar competition. There are eight FDA-approved biosimilars for Humira, and more are pending approval.  But only Boehringer's Cyltezo has been granted interchangeable status.  The competition for Humira's current customers will likely be fierce, but AbbVie, the maker of Humira, is fighting to keep its patients. Patients are being switched from Humira to Skyrizi, a newer AbbVie product that treats many of the same conditions and will retain its patent protection for years to come. Other tactics Abbvie could use include lowering Humira's price, increasing rebates, or even producing its own biosimilar.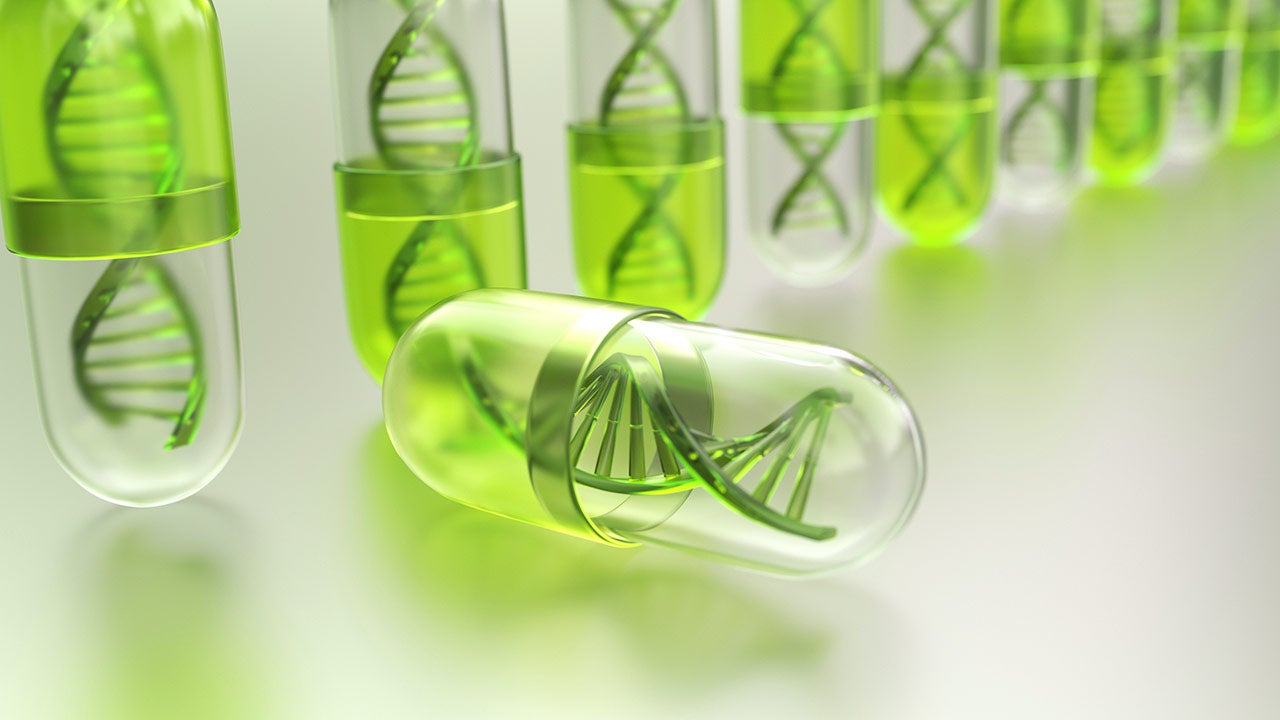 Where Will We See the Biosimilar Market Impact?
Savings from biosimilars — the difference between projected spending with and without biosimilars — are projected to be $35 to $40 billion in 2025 with a five-year total of $133 billion.1 But there are significant uncertainties around these expectations.  When helping your clients determine the potential impact of biosimilars on specialty cost to their plan, remember to consider all the factors that impact price.
The scale of savings could be tipped by the number of competitors in each category and by cost negotiating tactics such as discounts, rebates, and coupons. The market will certainly face scrutiny, and if savings don't materialize, policymakers may review regulations to incentivize biosimilar development. The impact of these new options will likely vary from product to product and category to category.
 Something to keep in mind is that while forecasters have predicted that biosimilars would provide a solution to the rising cost of specialty drugs, in the past decade, this hasn't happened.  As you prepare your clients for the increasing cost of specialty drugs and the increasing likelihood of a high-cost claim, this is certainly an area to keep on your radar.
Many of the early biosimilar drugs are utilized to treat various forms of cancer or the side effects of cancer treatments like chemotherapy.
Oncology spend
drives the specialty drug costs. 
Sourcing
https://www.iqvia.com/insights/the-iqvia-institute/reports/biosimilars-in-the-united-states-2020-2024
https://www.fda.gov/drugs/biosimilars/biosimilar-and-interchangeable-products