Top 3 Things You'll Learn
Why self-funded, carved-out clients need true savings transparency
How misalignment between PBMs and plan sponsors leads to missed goals
What to look for in an independent pharmacy benefit clinical program
Do your clients see the pharmacy benefit savings they're promised after signing up for a clinical program? Can you prove it when the financial officer asks to see real dollar savings that justify your original recommendation?
Plan sponsors need to know the actual value of their pharmacy clinical programs. In a shifting economy, employers need to trust that clinical program savings can be realized now and well into the future. Benefit Advisors currently rely on estimated or assumed savings based on large book of business numbers. However, individual employers are unique and are impacted by specific market forces. Understanding their member utilization data, including what claims were avoided, helps frame a picture of the savings experienced.
If you can make a recommendation to guarantee an employer's return on investment for their clinical program elections and demonstrate the calculations behind avoided and experienced claims data, outcomes from those claims can be captured, and savings will be clearly demonstrated. Additionally, you'll save the plan sponsor more than money by ensuring members are guided to more appropriate therapeutic choices.
Pharmacy benefit managers' clinical programs don't always align with employer goals
When ensuring plan sponsors will find the savings they need to meet their goals, benefit advisors need support from an independent, nonbiased partner. It's no secret that the goals of pharmacy benefit managers don't always align with client goals.
PBMs automate or create pathways in the prior authorization process to expedite approvals. When a plan uses PBM-owned distribution channels, the PBM profits from rebate or administration fee retention and the spread created by filling the prescription they've approved.
Benefit advisors should look for programs that make decisions based on independent clinical oversight and best practices, without bias for specific drugs being dispensed. Working with an independent clinical program protects the plan sponsor's bottom line, not the best interests of the PBM. Replacing automated systems with an experienced pharmacy team provides deeper insight into the claim level, particularly when they can leverage chart notes and lab results.
When you work with an advocate who puts your client's needs first, you can verify to self-funded employers how their clinical program delivers savings and that your recommendations are trustworthy.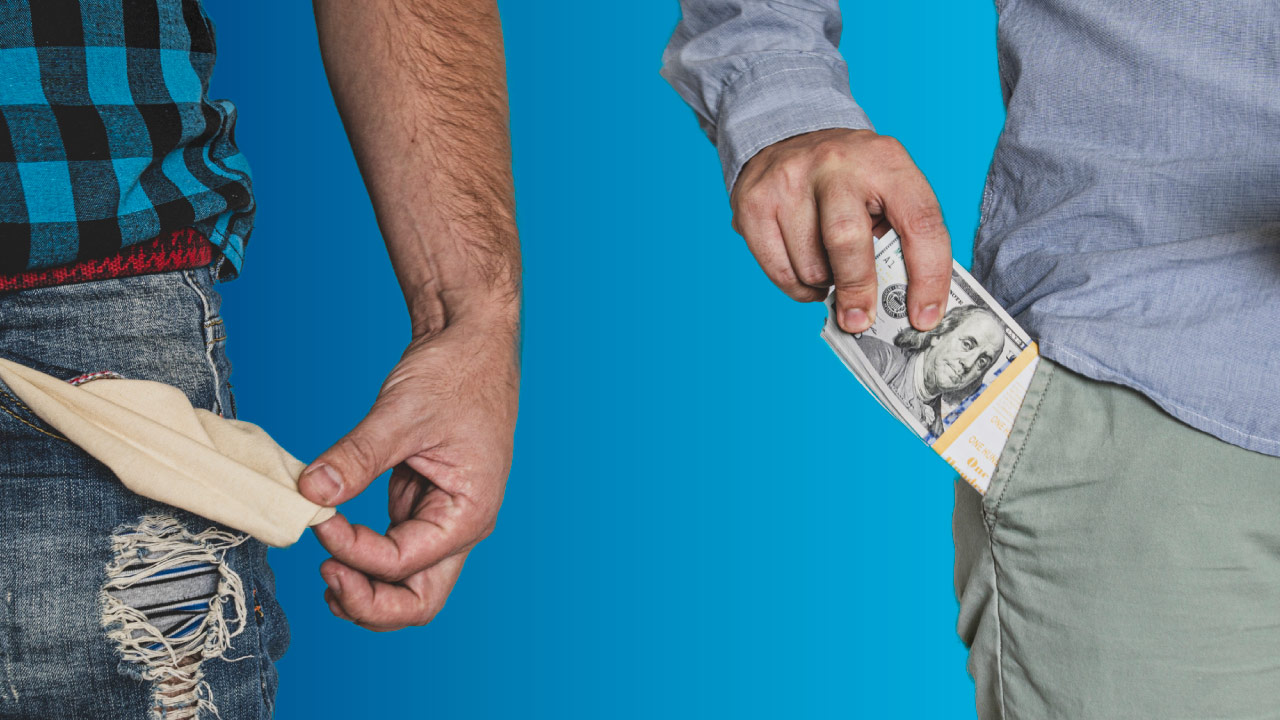 Key factors to test the accuracy of savings reports for clinical oversight programs
A proper clinical oversight program can identify and isolate the data associated with approved, rejected, or modified prescription fills. Whether it's changing a quantity, recommending an over-the-counter alternative, or swapping a high-cost brand for an equally effective generic option, clinical teams can find significant savings while protecting the health and experience of the member.
Before sharing a savings analysis with the plan sponsor, you'll want to ensure the numbers are trustworthy and transparent. Therefore, look for a partner to provide insight into their reported data.
Can they drill down into the insights on a per-claim basis?
Will they report when the program isn't creating savings?
Do they have a third party to verify the reported savings methodology promised in their reporting?
The Protect Annual ROI Report report is built on a transparent, mathematically sound methodology that calculates hard-dollar savings. Put simply it reveals actual, auditable dollars saved. At RxBenefits, we report program impacts even when they don't generate savings.
Staying transparent in our annual ROI report every quarter gives the self-funded and carved-out employer a clear idea of real dollar savings on which they can rely. A plan sponsor that sees their investment paid off by protecting their plan from costs PBMs would have otherwise approved leads to a long, happy client relationship for the benefit advisor.
By coming to the table each year and showing the actual savings numbers, the RxBenefits team provides the information you need to build that trust. In fact, an external audit was performed against our savings generation methodology — third-party auditors provided a second pair of eyes to ensure a client would feel confident about the numbers a benefit advisor would share with their clients.
Building a report like this requires coordination across multiple systems and teams. Pulling together paid and rejected claims data from the PBM, reference data on drug costs from third-party databases, eligibility data, program enrollment data, and other sources requires immense focus and organization, considering millions of claims are being processed by our team each year.
As the product leader for RxBenefits' Protect Annual ROI Report, I've found working with the data and establishing a unique methodology to find the actual cost and savings for each plan has been challenging but fulfilling work. For our teams, the member's health and their medical outcomes are our first priority, and while everything we do has a savings component attached, we focus first on clinical appropriateness. When evaluating any clinical oversight programs, you should look for teams that protect member health and the employers' bottom line.
Lastly, look for a guarantee that your client will see a return on their investment. This will remove any risk for the plan sponsor. Without the risk of lost funds paying for a program that won't generate savings, plan sponsors can feel confident that they won't lose dollars. In fact, 92% of RxBenefits Protect plans find they've saved more than the cost of the program fees. And if they don't, RxBenefits refunds the difference between the savings achieved and the fees incurred.
There's no better time to ensure the prescription benefit plan is receiving optimal clinical oversight. Contact RxBenefits for a plan-specific analysis to understand how Protect will optimize health, safety, and financial outcomes.