RxBenefits, the employee benefits industry's first and leading technology-enabled pharmacy benefits optimizer (PBO), won the Bronze Stevie Award for Customer Service Department of the Year in the Healthcare, Pharmaceuticals, and Related Industries category. The win at the 17th annual Stevie Awards for Sales and Customer Service marked the fourth year in a row the RxBenefits Member and Client Services teams took home a trophy.
With a unique service approach for members and clients, the RxBenefits team goes above and beyond to address all concerns with efficiency and compassion. Whenever help is needed, teammates take the time to listen and understand the concerns, explain all the options, and follow up to confirm clients and members are satisfied.
More than 2,300 nominations from organizations of all sizes and in virtually every industry, in 49 nations and territories, were considered in this year's competition. Winners were determined by the average scores of more than 170 professionals worldwide on seven specialized judging committees.
When evaluating RxBenefits, the judges said:
 

RxBenefits, Birmingham, AL, has been given an above-average score for their wholehearted efforts to provide fast responses to their clients and resolve customer problems in a meticulous way. They have designed and deployed solutions and services keeping in mind their customers' requirements. Overall, a good organization that is customer focused and ready to help its clients.

Impressive and customer-focused approach. Great to see the individual customer examples.
I have heard of this company many times, and also their customer service is great.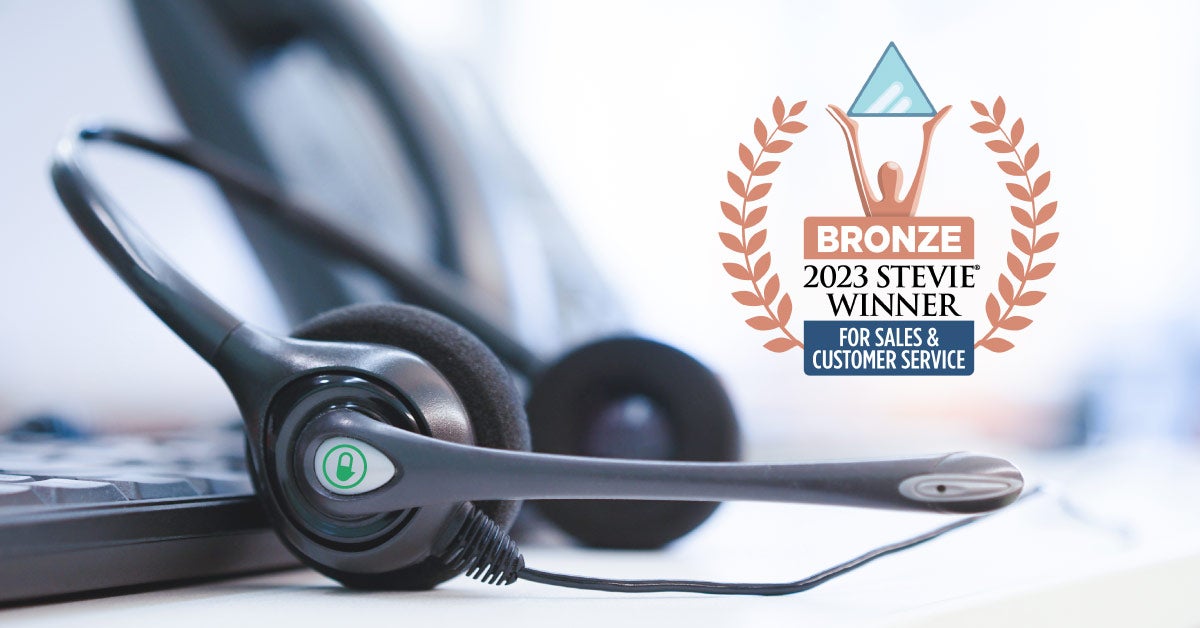 About the Stevie Awards
The Stevie Awards for Sales & Customer Service are the world's top honors for customer service, contact center, business development, and sales professionals.  The Stevie Awards organizes eight of the world's leading business awards programs, also including the prestigious American Business Awards® and International Business Awards®. Stevie Awards competitions receive more than 12,000 entries each year from organizations in more than 70 nations. Honoring organizations of all types and sizes and the people behind them, the Stevies recognize outstanding performances in the workplace worldwide. Learn more about the Stevie Awards.